---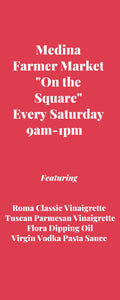 Come see at the Medina Farmer Market 
I'll be there every Saturday this Summer, with all my favorites for this time of year!!!
---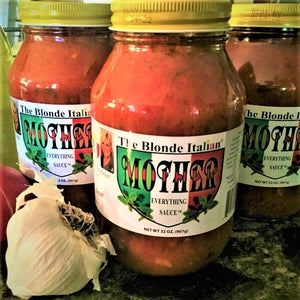 March IX Cleveland Home & Remodeling Show / set up as my 'Cleveland Grill' brand April Avant Garde Art & Craft Show Strongsville and Avon May through September most Saturdays Medina Farmer's Market/ On The Square  Monthly June through September Westside Flea July Summermarket Black River Landing/Lorain August Cleveland Garlic Fest Shaker Square September Made In Ohio Hale Farm September Cleveland Pickle Fest / set up as my 'Cleveland Grill' brand October Stan HyWet Akron November St Bernadette's Holiday Mart /Westlake November IX Christmas Connection November Westside Flea Holiday Market December Christmas By The Lake Avon Lake December St Albert's...
---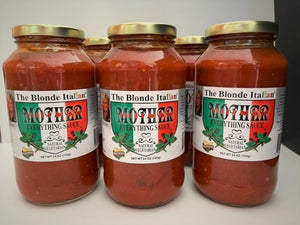 This new 24 ounce size will be available in Heinen's, Metropolitan Market, Rego's Lake Road Market, Fairfax Market (owned by Meijer) and a few others in 2023 Available right here on website in 3 jar sets!
---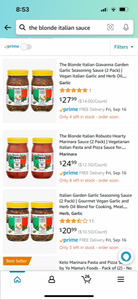 Hello! If any packaging / shipment issues regarding orders on Amazon, please, please contact the business phone number on labels That number is 440-785-1844 call or text Thank you!