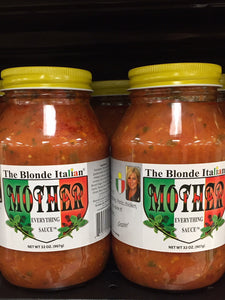 A never before BOGO sale on MOTHER Everything Sauce Wednesday December 2nd through Tuesday December 8th in all Heinen's stores (except Hudson). Make holiday dinners taste fabulous with this cult-favorite sauce! It's the perfect time to stock up for a cozy comfort-food winter!
---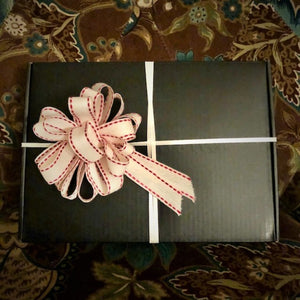 'Cle Market' company is leasing indoor storefront in space between Barnes & Noble and Cheesecake Factory. BEGINNING NOVEMBER 19TH---EVERY THURSDAY (closed Thanksgiving day) THROUGH SUNDAY THROUGH END OF DECEMBER--- there will be many activities for adults & children, to include shopping for unique gifts with local vendors & artisans like myself.  Watch us on Fox 8 'KICKIN' IT WITH KENNY' Friday Nov 20th @ 9:30 am *HAPPY HOLIDAYS* 
---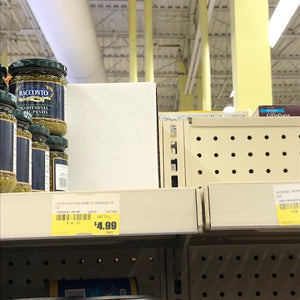 Some Marc's are the only stores to carry my small jars of Garden Garlic Seasoning and can offer it at a fabulous low price due to high volume buying power! Some locations are temporarily sold out. While I appreciate the love & fast sell-through, I don't like to inconvenience my customers! All stores should be fully stocked again by early November.
---
• Store news • updates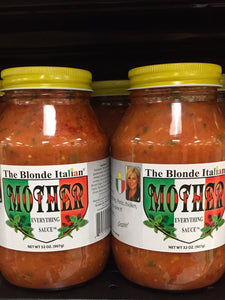 As of March 23, 2020 I am sold out of many sauces for availability online so have temporarily removed them from sight. Thankfully before this began, I did stock up my distributor for larger retailers and fulfilled all smaller stores & markets myself as well. If you don't see your favorite sauce here on my website, you will find it in all stores listed on my 'FOOD' page. Sorry for the inconvenience, hopefully soon we will all be back to business as usual. Take care!
---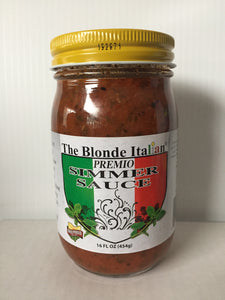 Finally, I can answer my most frequently asked question with a yes! I am in Heinen's. I'm happy to announce my sauces are now available in all Heinen's stores!